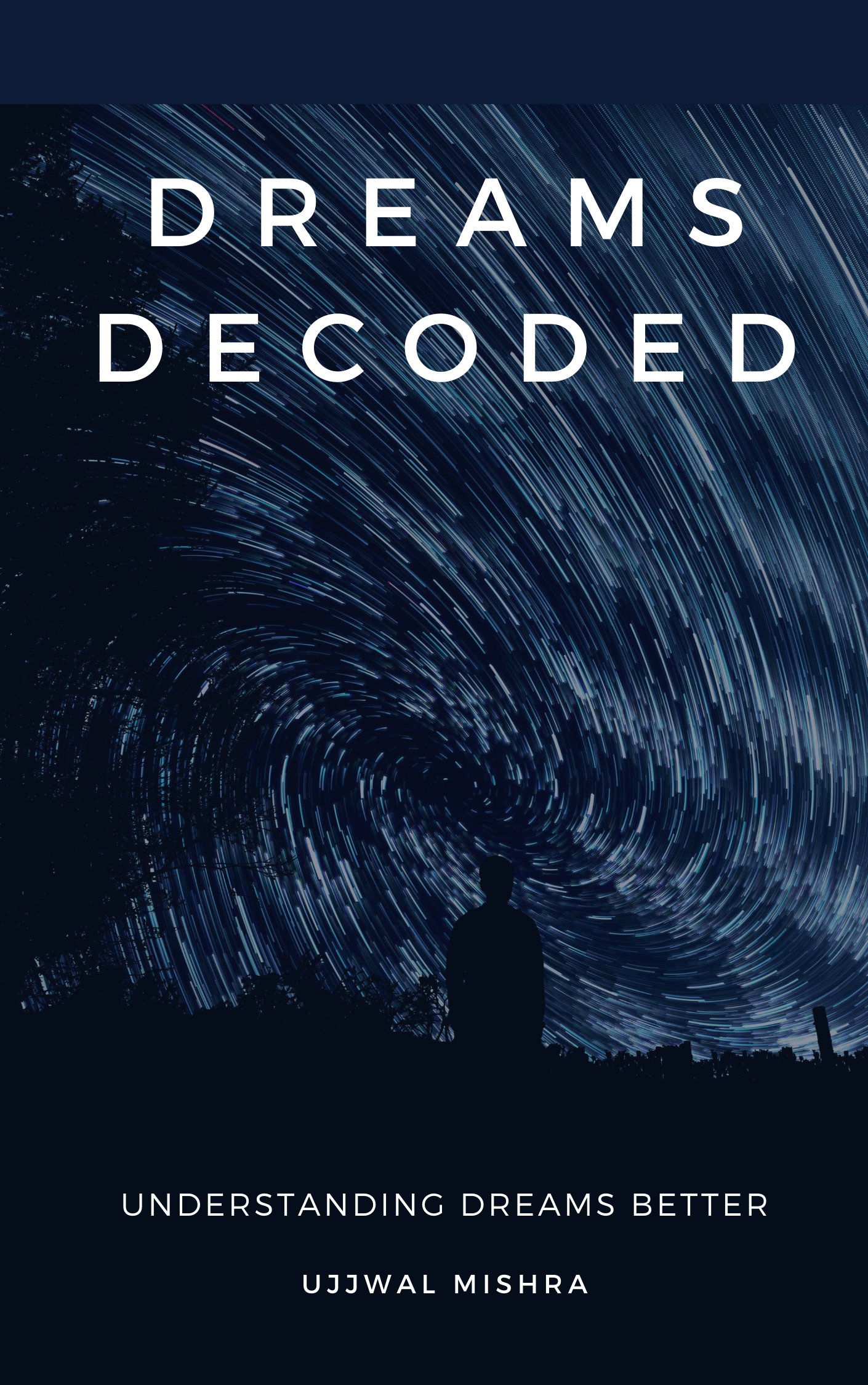 Name of the E-book: Dreams Decoded
Name of author: Ujjwal Mishra
Number of pages: 72
Date of Release: 25 May 2020
Available: On the Blogchatter website free for a limited period
Ujjwal Mishra is an engineer by profession, now a full-time blogger and writer. A writer for many portals like jobsforher, womens web, babychakrname a few. She has worked with many brands like Nestle, SC Johnson, Tropicana, Mother Dairy and many others in association with momspresso. She writes about Moms in modern times and their tryst with career and family along with writing on social issues, childcare and musings. This is her second e-book.
Dreams decoded is an insightful e-book launched during the Blogchatter Ebook carnival. It throws light on the interpretation of dreams. The books helps one understand his or her dreams better. The book has covered various situations in dreams as well as God, babies, people, animals, birds and rodents appearing in dreams. It begins with defining a dream and talks about the different kinds of dreams. The book has 25 chapters and each chapter is filled with an elaborate explanation about what could be the reason of the occurrence of the dream. Small details in each dream has been interpreted well, and it can be understood, thanks to the simple language used here.
I personally enjoyed reading the book. Dreams are the visual images of our understanding of a certain situation. The book decoded many situations that I have experienced in my dreams. The book being scientific in nature has taken care to explain dreams in a simple and unique way. The interpretation of various birds is very interesting.
The book discusses problem-solving with the interpretation of a dream. It gives suggestions like a self-help book to see through the dreams to improve the quality of your present life situation.
The books has touched upon relevant day-today issues, however it would benefit from a tighter editing. Readers would relate to most of the situations mentioned in the book.
Overall the book is a excellent, informative read. It allows one to understand different situations better. Downlaod your copy here: https://www.theblogchatter.com/download/dreams-decoded-by-ujjwal-mishra/
Do remember, it is available free only for a limited period.